...and got a Spotify account!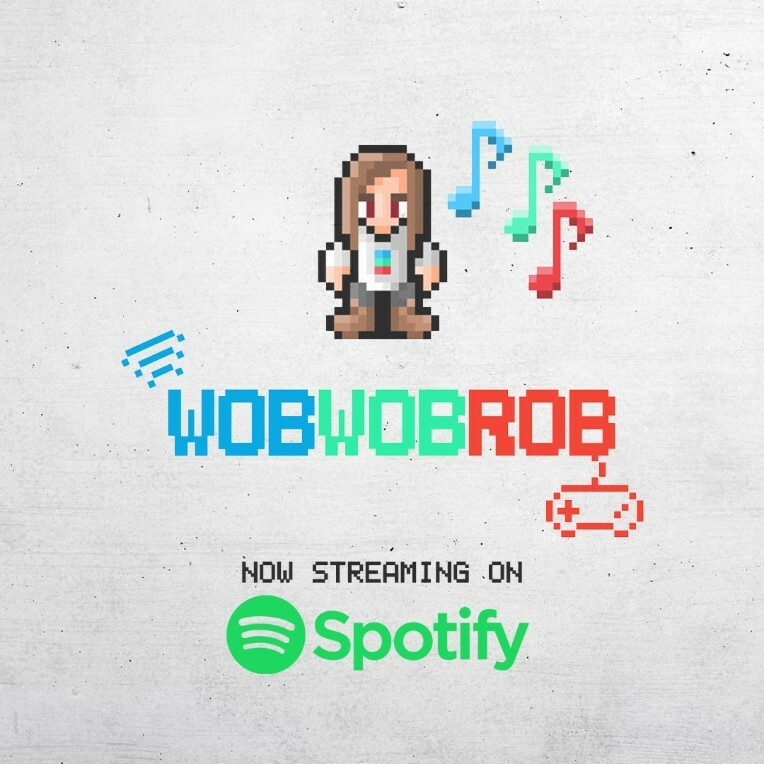 It's not ideal because I think Spotify is the biggest ripoff for artists since major labels ripped off bands in the sixties. I wonder what the alternative could be? For now though, any follows would be wonderful - it does feel like a necessary evil and there's HEAPS of admin involved in sorting it out so I'm glad it's done.
I'm going to try and put out a piece of news every month and at least two pieces of music on Newgrounds every month as well. It's great being creative and I'm really enjoying creating in 2021 so far.
Thanks for looking, listening, dancing, vibing, eating, refecting, and all the other good -ings.
Big love
ROB